Being a photographer is not an easy job. Miracles and interesting moments do not knock the door but bash in. Hence, it is always necessary for a photographer to be on his toes all the time to capture such moments. Here are a few camera accessories that you would need in your bag forever.
C-Stand
C-stand is typically a light stand, which can be used to float a rim or overhead light. Usually, C-stands are big, bulky and significantly expensive. Nevertheless, it could easily handle even light with two big batteries, which are considerably heavy, at the end of its arm.
Field Monitor
Generally, having an external monitor can really be helpful for anyone, but especially for photographers who do not have flip screens in their camera. Field monitors are budget-friendly, yet packs in many features. In terms of hardware, it is shipped with mounting options, cables, and a case. In terms of software, it aids with focus peaking, histogram, false colors and the ability to flip both horizontally and vertically. The flipping option is useful to take self-portraits. Having a bigger and brighter screen would be convenient when shooting outdoors in daylight.
Photography Gloves
Shooting during the winter season is hectic. With the normal gloves on, it would be difficult to adjust the camera settings, and without the gloves would make you shiver. Both do not ensure a good photo. Hence, it is recommended to wear photography gloves. It is similar to the normal gloves, but the index and thumb finger can be folded back and held by magnets. Thus, you can access your camera with your fingers. Genius!
Photography gloves are available for different temperature and conditions.
Mini Tripod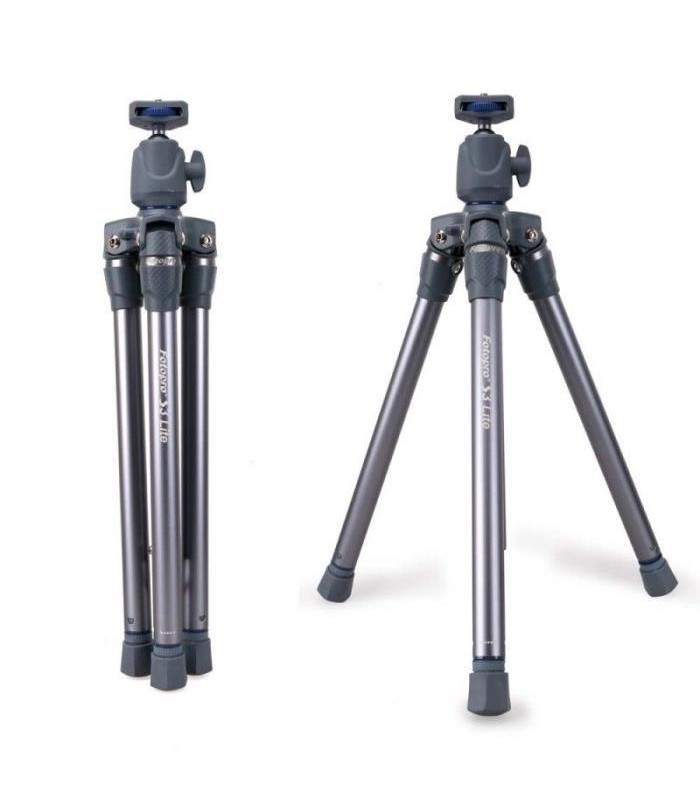 Tripods make a huge difference to the photos. They provide a stable position for the cameras to produce blur less and sharp images without contortions. Tripods are usually large and bulky to carry around. However, a mini tripod solves this problem. It is small, sleek and compact to pack it inside the bag pack. Further, it is versatile and strong to carry heavy loads.
These gears would improve the quality of your photos significantly. However, as many top photographers say, no shot is perfect. Hence, any picture would need a considerable amount of post-processing to make them look better. Click on the link to know about the best photo editing software that you would find helpful at https://photolemur.com/blog/best-photo-editing-software-for-beginners